the team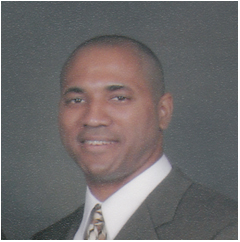 Jesus Hiraldo

Board of Directors
Jesus Hiraldo is the Co-Founder of Harvester Seeds Foundation. Jesus has more than 20 years of leadership and corporate experience in Quality, Manufacturing, Operations, Supply Chain, Procurement and Services. Also, Jesus is heavily invested in creating a better quality of life for younger generations through promoting higher education and serving the community through well-being programs. He serves on the Board of Directors for the Frisco Education Foundation and Stop Calling It Autism organizations. He has also been a volunteer for Frisco Miracle League, Junior Achievement of Dallas, Inc. and Chain Reaction, an organization involved on restoring children involved on sex trafficking.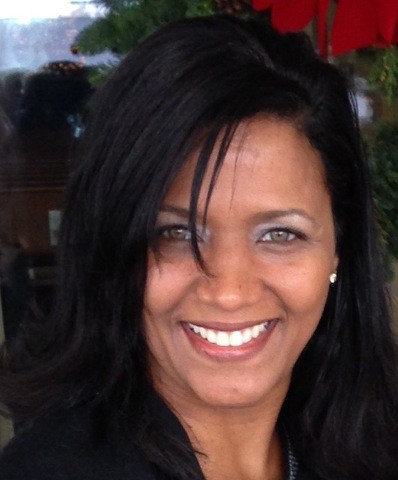 Joanna Santana

Board of Directors
Joanna Santana is the Co-Founder of Harvester Seeds Foundation.  Ms. Santana has over 15 years of experience on Corporate Finance and Strategic Planning and holds a Master's degree in Business Administration. Joanna is greatly involved with Corporate Volunteer Programs such as "Day in our Community" which helps and support other non-profit organizations such as "World Vision North Texas".   Joanna is also a dynamic speaker with a heart to share the Word of God to encourage and bring hope to children and women in the community. She has spoken in Women Conferences in McKinney, Texas, Chiapas, Mexico and Santo Domingo, Dominican Republic. Joanna continues to volunteer for organizations such as Junior Achievement of Dallas and Communities in Schools which mentor elementary and middle school children in communities with a high drop-out rate.  Her goal is to help younger generations have "big dreams" and successfully embrace their future.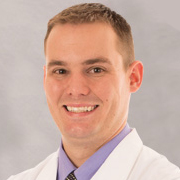 Charles Cohn, MD

Board of Directors
Dr. Cohn is a board certified comprehensive ophthalmologist (eye surgeon) who attended medical school at the University of Texas Medical Branch in Galveston, Texas before completing his residency at Texas Tech University Health & Science Center in Lubbock, Texas.  He currently resides and practices ophthalmology in Fredericksburg, Texas with Fredericksburg Eye Associates. He maintains an active interest in medical missions, especially performing cataract surgery on blind under served adults all over the world.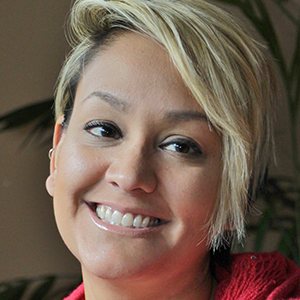 Deanna Guevara-Kaszuba

Digital Marketing Director
Deanna Guevara-Kaszuba is the Digital Marketing Director to the Harvester Seeds Foundation, responsible for the development of marketing, online and social media presence. Her passion is working with Non-Profit Organizations and helping them tell their stories digitally to raise awareness and development.
Deanna has been an entrepreneur with nearly two decades of experience in commercial arts, print design, marketing, web development and new media. She has worked across a range of industries including e-commerce, construction & development, real estate, arts & entertainment, e-Learning, advertising, technology, retail and non-profits.
Deanna holds an associate degree in visual communications from Monroe Community College and a bachelor's degree in graphic design from Rochester Institute of Technology.