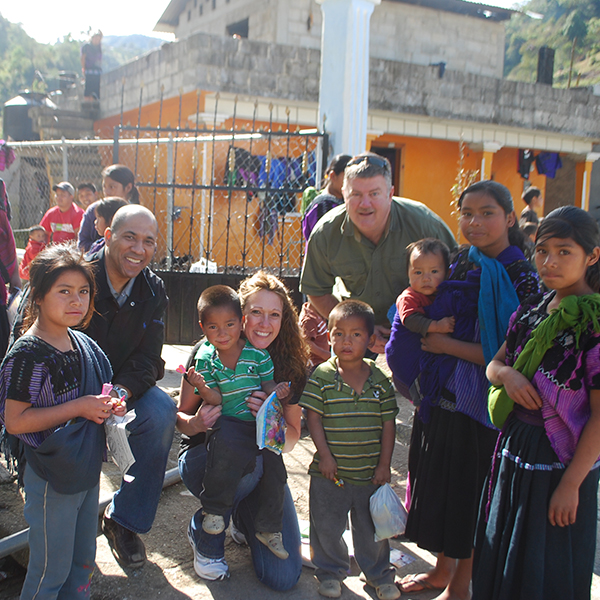 donate
100% of the monies obtained by Harvester Seeds Foundation are invested in improving the welfare of orphaned and abandoned children around the world. Your support will change the lives of children by funding medical care, educational programs and life skills training. Every dollar received will contribute to creating a better today and tomorrow for children in need.
You can support Harvester Seeds Foundation by:
Keeping the Harvester Seeds Foundation Team and every child we help in your prayers
Proving your financial contribution
Becoming a volunteer and supporting our efforts with your talents. For more information, go to the Get Involved page.
By Check: Send your checks to – P.O. Box 5848, Frisco, TX 75034